Electric Puppet Theatre -- Chapter 1, page 1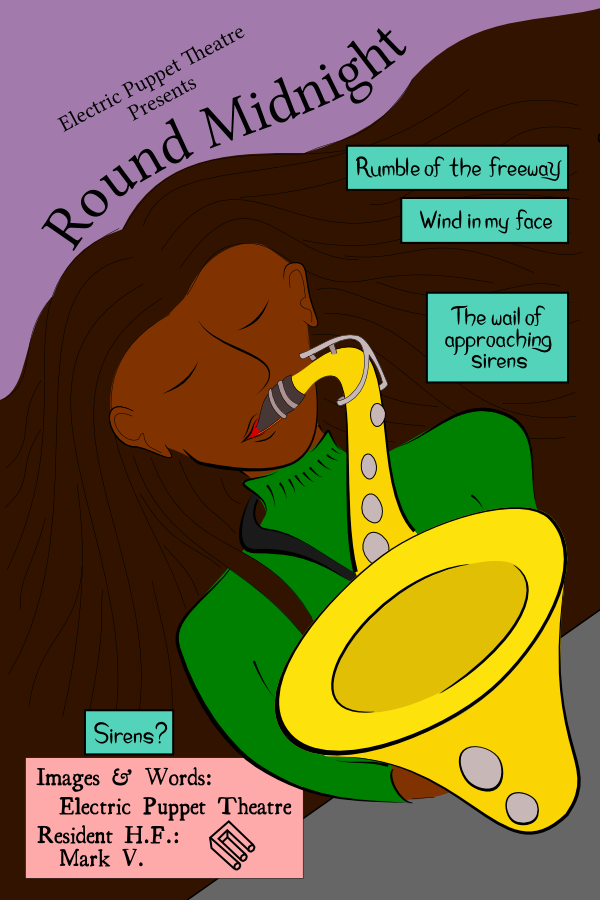 Welcome!
Electric Puppet Theatre is pleased to present Henson ex Machina, a tale of magic, music, and mad science.
Start reading here!
Latest News
The site is back up after a complete melt down earlier today. Lesson 1: don't attempt a major server upgrade during your daughter's afternoon nap. Lesson 2: follow Gary's advice. In any event, everything's been rebuilt and restored from backups. Please let us know if you notice any broken links or missing content.


Electric Puppet Theatre by Mark V is licensed under a Creative Commons Attribution-NonCommercial-ShareAlike 3.0 Unported License.
Permissions beyond the scope of this license may be available at http://eptcomic.com/faq.htm#licensing.