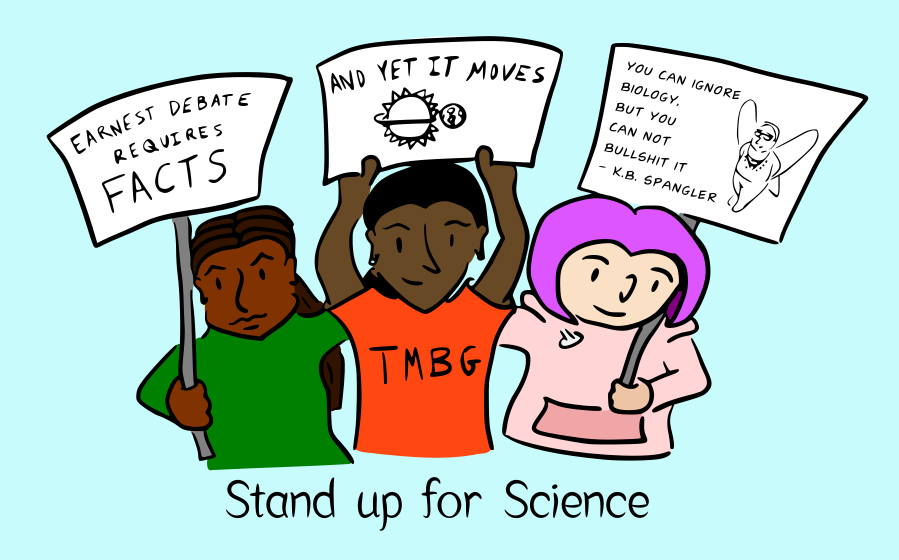 Welcome!
Electric Puppet Theatre is pleased to present Henson ex Machina, a tale of magic, music, and mad science.
Start reading here!
Latest News
Dirk Tiede is finishing volume 4 of Paradigm Shift! If you don't know how exciting this is, go read the first three volumes online.


Electric Puppet Theatre by Mark V is licensed under a Creative Commons Attribution-NonCommercial-ShareAlike 3.0 Unported License.
Permissions beyond the scope of this license may be available at http://eptcomic.com/faq.htm#licensing.