Electric Puppet Theatre -- Chapter 1, page 1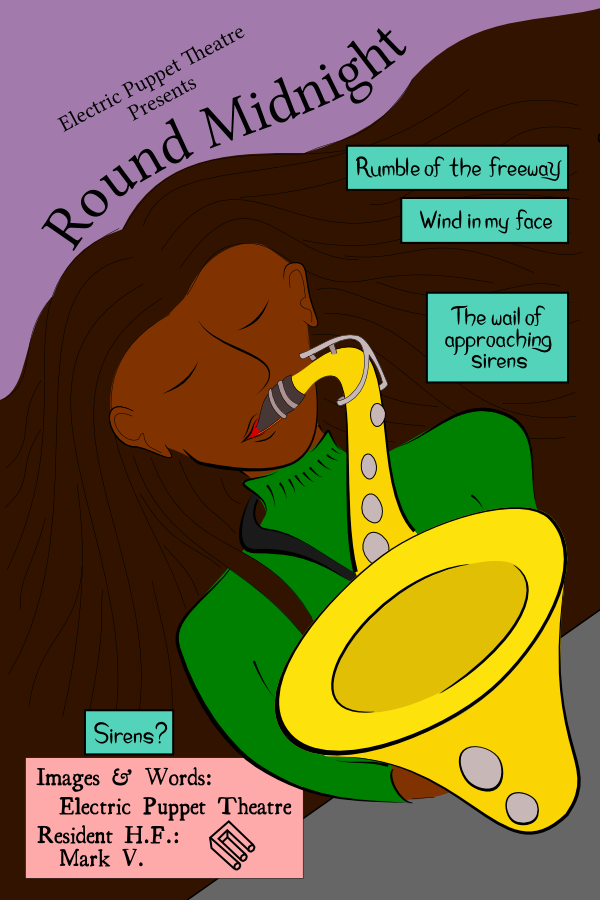 Welcome!
Electric Puppet Theatre is pleased to present Henson ex Machina, a tale of magic, music, and mad science.
Start reading here!
Latest News
K.B. "Otter" Spangler is running an interesting Kickstarter. The goal, to create audiobook and braille versions of the first two books in her Rachel Peng series. We can vouch for the awesomeness of the first (having read it three times) and rumor has it that book two is even better. There's still a week to get in on the action here.

Electric Puppet Theatre by Mark V is licensed under a Creative Commons Attribution-NonCommercial-ShareAlike 3.0 Unported License.
Permissions beyond the scope of this license may be available at http://eptcomic.com/faq.htm#licensing.