<< First < Previous Home Next > Last >>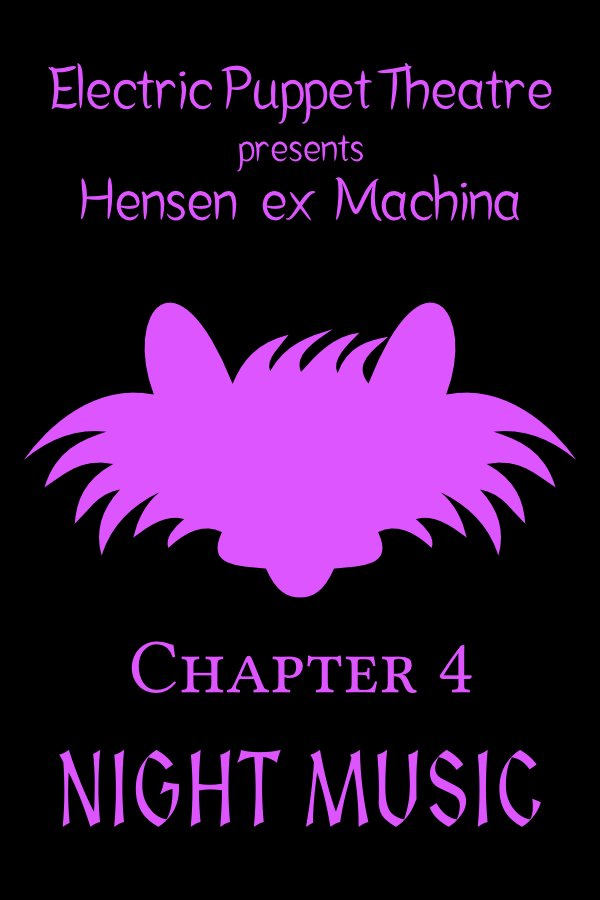 [[Electric Puppet Theatre]]

[[Volume 1, Chapter 4]]

[[Night Music]]

          
<< First < Previous Home Next > Last >>
Switch to double page mode (fits images in window)
Home News Archive Credits FAQ Extras Links
August 08, 2012 -- Bass Auction
As a fundraiser for his nephew's leukemia treatment, Primus bassist/vocalist Les Claypool is auctioning off one of his basses. Details here.
August 08, 2012 -- Sugaring Season
This week's Tiny Desk Concert on NPR features Beth Orton playing three songs from her upcoming album, Sugaring Season, plus Sweetest Decline from her techno-folk classic Central Reservation. The new songs are haunting and hold up well against a simple acoustic guitar. Look for the record October 2nd.
August 08, 2012 -- Raccoon Pencils
Pencils for the EPT 4 cover -- pre-silhouetting.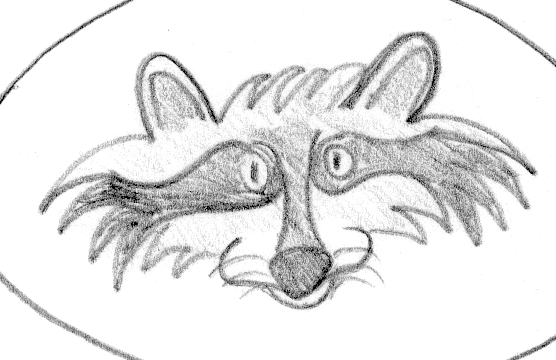 Electric Puppet Theatre by Mark V is licensed under a Creative Commons Attribution-NonCommercial-ShareAlike 3.0 Unported License.
Permissions beyond the scope of this license may be available at http://eptcomic.com/faq.htm#licensing.