<< First < Previous Home Next > Last >>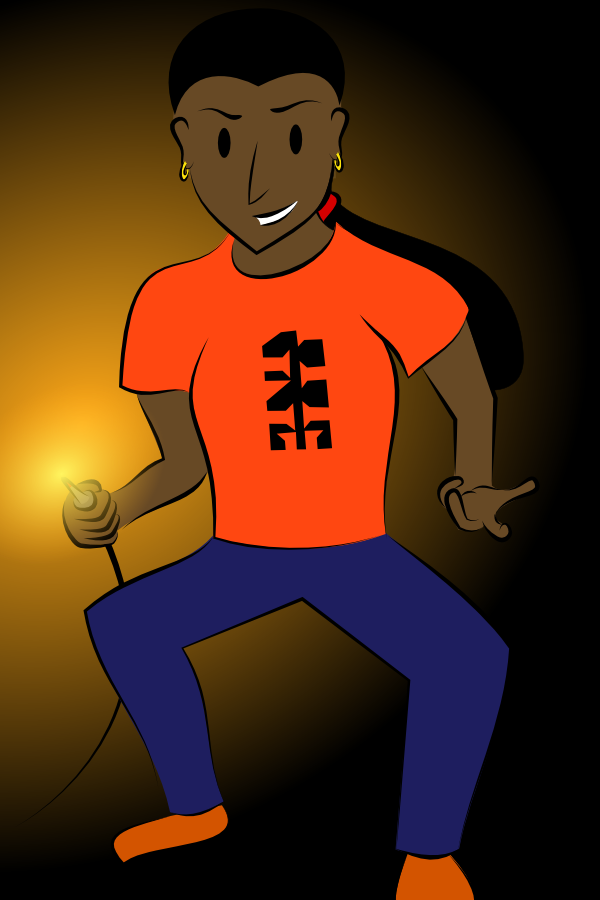 [[Pria wields her soldering iron]]

          
<< First < Previous Home Next > Last >>
Switch to double page mode (fits images in window)
Home News Archive Credits FAQ Extras Links
December 27, 2012 -- Lost both books
We just found Gpick, the swiss army knife of palette editors. Among other hard-to-find features, it supports "painter's" color wheels, automatic color naming, arbitrary color mixing, and dragging colors directly into Inkscape. For a full tour, take a look at this in-depth review.
January 01, 2013 -- New Year's Resolutions
Celebrate the new year with some new wallpaper!
Or visit the extras page for older wallpaper.


Electric Puppet Theatre by Mark V is licensed under a Creative Commons Attribution-NonCommercial-ShareAlike 3.0 Unported License.
Permissions beyond the scope of this license may be available at http://eptcomic.com/faq.htm#licensing.