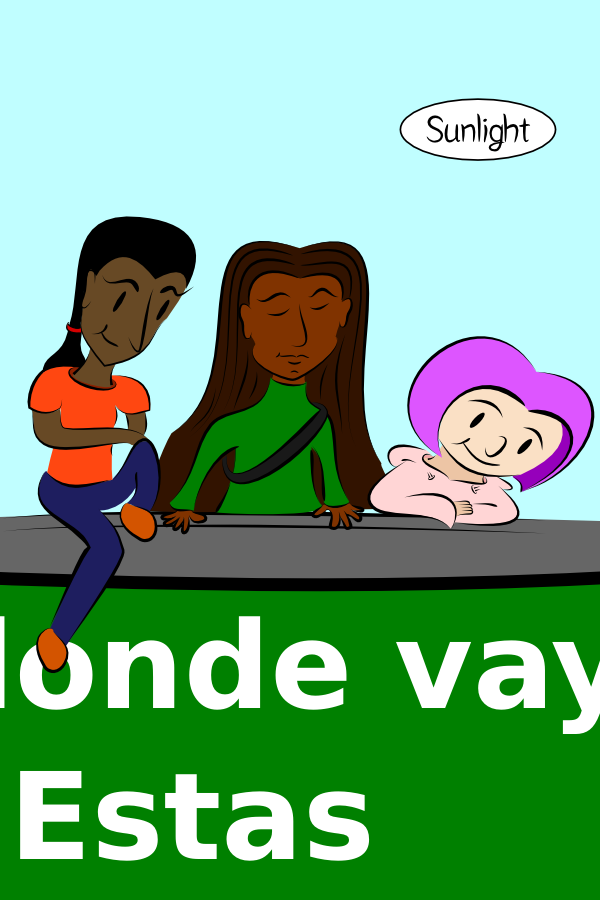 << First < Previous Home Next > Last >>
Switch to single page mode (larger images)
Home News Archive Credits FAQ Extras Links
August 17, 2011 -- New singles from Primus and Kittie
Tragedy's A'Comin', the first single from the new Primus album Green Naugahyde (out 9/13/11) is live at Spin.com -- it's in a similar vein to Rumble of the Diesel from Of Whales and Woe with nice solos from Les and Ler.
And as long as you're in a head banging mood, check out We are the Lamb and Empires (part 2) from Kittie's new album I've Failed You (out 8/30/11).
August 21, 2011 -- Animating a Git Repository
To celebrate EPT's first issue, we made a two minute animation of all 24 pages being drawn. You can watch the movie and see how it was made here.
August 23, 2011 -- Pitch in for Dresden Codak
Aaron Diaz's computer just died. If you want to see more Dresden Codak (and who doesn't) go do science to it.
August 25, 2011 -- Apropos of Today's Cover
Ignorance of your own culture is not considered cool.
-- The Residents
August 29, 2011 -- Musical Chairs
Matthew Bogart just finished drawing his beautiful short story, The Chairs Hiatus, and is offering it as a "pay what you like" cbz/pdf download. If you liked Scott McCloud's Earth Stories or Charles Snow's Sordid City Blues, you must check this out.


Electric Puppet Theatre by Mark V is licensed under a Creative Commons Attribution-NonCommercial-ShareAlike 3.0 Unported License.
Permissions beyond the scope of this license may be available at http://eptcomic.com/faq.htm#licensing.