<< First < Previous Home Next > Last >>
Switch to single page mode (larger images)
Home News Archive Credits FAQ Extras Links
December 18, 2011 -- Marginal Prophets at Cafe Du Nord
Keith Knight's band, the Marginal Prophets, will be playing at Cafe Du Nord in San Francisco on January 13th, 2012. The MPs kill live -- if you're in the area you should totally check it out!
December 21, 2011 -- Introverted EPT
Check out this sweet take on the puppets by Neal Skorpen, our 2011 Web Comic Secret Santa. Be sure to check out The Introvert Manifesto and Neal's other comics.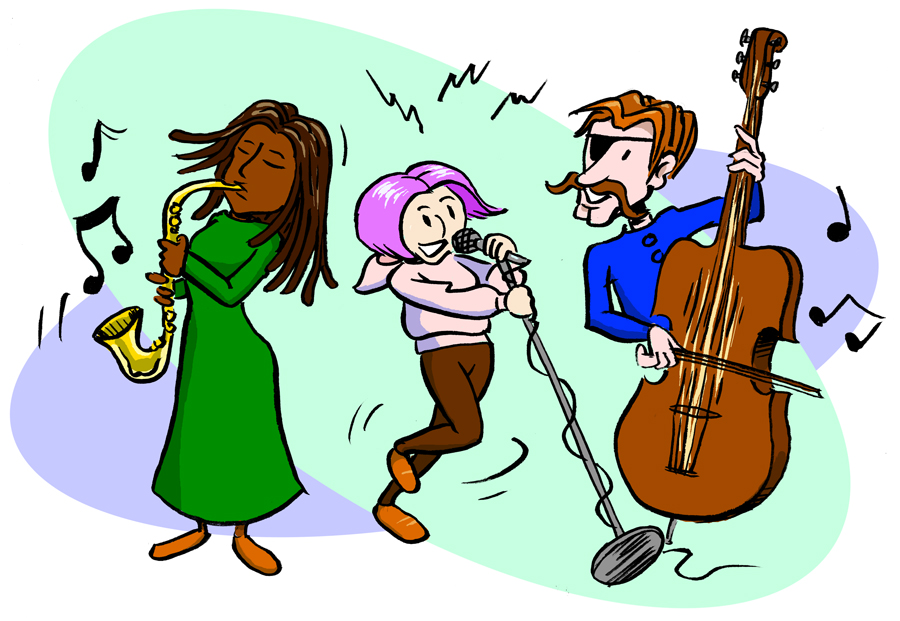 December 26, 2011 -- Gift Art on IDGet
Our Web Comic Secret Santa comic is up on IDGet! You can see the full set of Secret Santa comics here.


Electric Puppet Theatre by Mark V is licensed under a Creative Commons Attribution-NonCommercial-ShareAlike 3.0 Unported License.
Permissions beyond the scope of this license may be available at http://eptcomic.com/faq.htm#licensing.