<< First < Previous Home Next > Last >>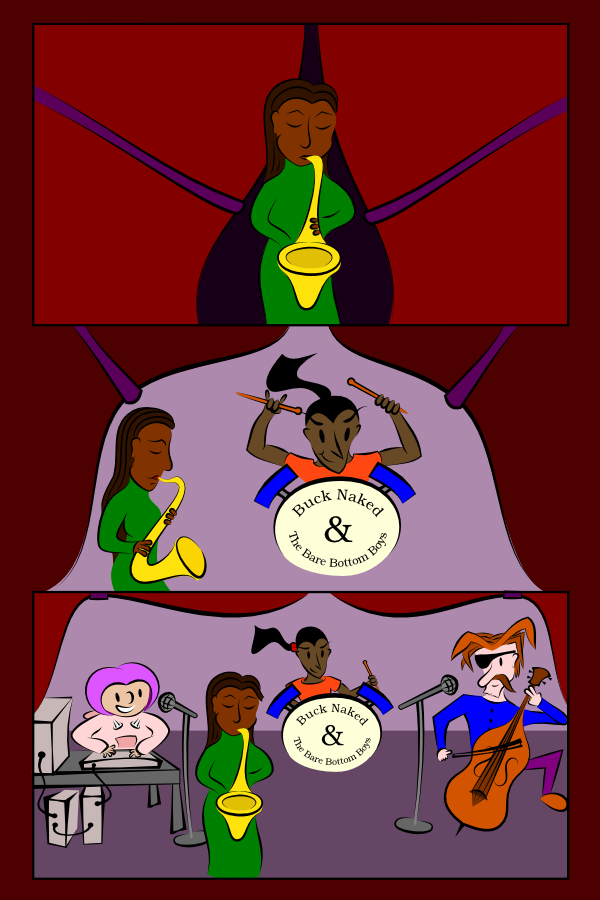 [[The curtain raises and the Puppets play]]

          
<< First < Previous Home Next > Last >>
Switch to double page mode (fits images in window)
Home News Archive Credits FAQ Extras Links
July 06, 2012 -- Electric Puppet Wallpaper
This week's page was posted a bit late. To make amends, here is some free wallpaper based on panel three:
Please let us know if you'd like a different resolution.
July 10, 2012 -- Randall Monroe's Mailbox
what-if.xkcd.com is off to a good start.


Electric Puppet Theatre by Mark V is licensed under a Creative Commons Attribution-NonCommercial-ShareAlike 3.0 Unported License.
Permissions beyond the scope of this license may be available at http://eptcomic.com/faq.htm#licensing.