<< First < Previous Home Next > Last >>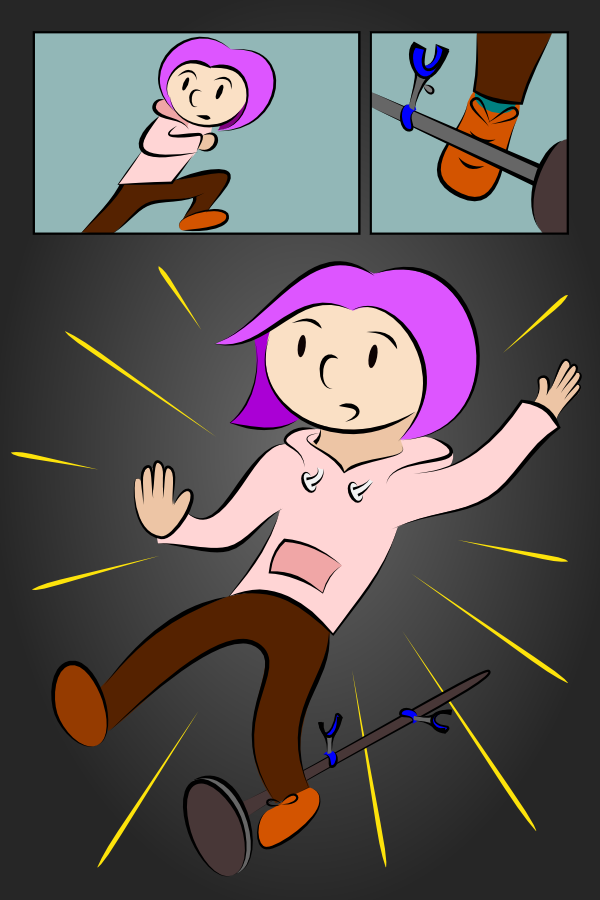 [[Sara continues to flee Vlad]]

[[She catches her foot on a ring stand]]

[[And falls]]

          
<< First < Previous Home Next > Last >>
Switch to double page mode (fits images in window)
Home News Archive Credits FAQ Extras Links
December 13, 2012 -- Sausage
If you're interested in how EPT is made, here's a short screencast of setting up and starting to ink today's page.
December 18, 2012 -- Incubated EPT
Our 2012 Web Comic Secret Santa present is a sweet and sexy rendition of Ed and Louis by Hushicho of Incubus Tales (click here for full image):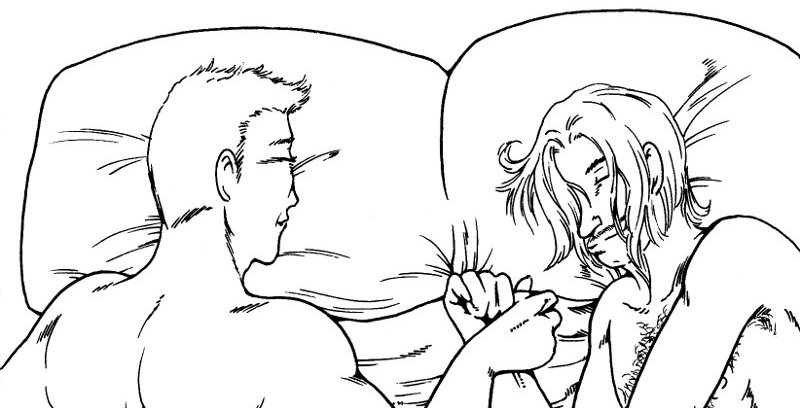 You can check out Hushicho's comics here.


Electric Puppet Theatre by Mark V is licensed under a Creative Commons Attribution-NonCommercial-ShareAlike 3.0 Unported License.
Permissions beyond the scope of this license may be available at http://eptcomic.com/faq.htm#licensing.